Dentist in Nottingham
Market St Dental Care
32 Market Street, Nottingham, NG1 6HW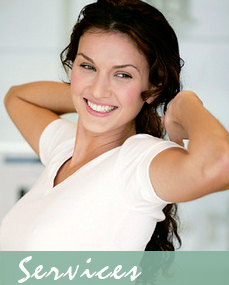 General Dentistry

Preventative Dentistry

Restorative Dentistry

Cosmetic Dentistry

Orthodontics

Facial Aesthetics
Treatments
Home Whitening

A whitening gel is placed in a custom-made tray which you can wear whilst asleep or for short periods during the day.

Results are normally seen over 2 weeks.

Zoom whitening

In-office Whitening

The quickest, easiest way to effectively whiten your teeth is in-office treatment with Philips Zoom WhiteSpeed. Zoom WhiteSpeed is the only in-office system that has variable intensity setting so each treatment can be customized to maximize patient comfort. The system also includes desensitizers to help minimize sensitivity and protect your enamel. This dentist-supervised, in-office procedure is safe, effective and clinically proven to whiten up to eight shades—for a brighter, whiter smile in just one office visit.