Dentist in Nottingham
Market St Dental Care
32 Market Street, Nottingham, NG1 6HW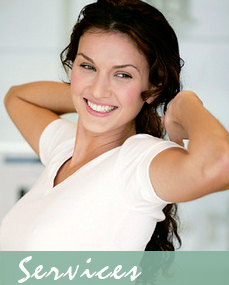 General Dentistry

Preventative Dentistry

Restorative Dentistry

Cosmetic Dentistry

Orthodontics

Facial Aesthetics
Treatments
Is there anything that can help me with my fear of the dentist?

Yes. Some people are so frightened of the dentist that they will not go for dental treatment. They can overcome their fears with relaxation. Our dentists are sympathetic about these feelings, and you can ask our dentists about these ways to help.

How does relaxation work?

When we are faced with a challenge or something we're afraid of, such as a visit to the dentist, our bodies produce substances, which raise our anxiety. However, we can train our bodies to work against this anxiety, by learning to relax. It's not possible to be anxious and relaxed at the same time, so learning relaxation helps control our anxiety.