Dentist in Nottingham
Market St Dental Care
32 Market Street, Nottingham, NG1 6HW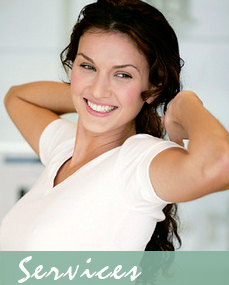 General Dentistry

Preventative Dentistry

Restorative Dentistry

Cosmetic Dentistry

Orthodontics
Treatments
Invisalign treatment can help you regain your confidence when you smile because these aligners are clear and they can gradually straighten the teeth without using metal braces or wires.

Invisalign is the right treatment for adults, for great results the aligners should be worn full time and they should only be removed for eating, brushing and flossing.

Invisalign has become a very popular treatment in recent years, it is very comfortable and removable.